Who we are.
Acorn Woods Communications (AWC) is a boutique agency solely owned by motorsports marketing veteran Ron Benfield. The agency holds a decade of experience in the motorcycle, ATV/UTV and automotive markets, with a diverse client roster. Ron has been an influential force in some very dynamic companies throughout his 20-year career, with experience at the OE, aftermarket, distributor and dealer levels. In addition to his work experience, Ron also sits on the Motorcycle Industry Council's Aftermarket/Allied Trades Committee and was nominated to the Board of Directors in 2016.

Digital
SEO, SEM, remarketing, display, video – the digital landscape is always changing. How does your company keep up with the latest techniques and best practices?

Strategy
With 20+ years of sales and marketing experience comes the knowledge to develop – and more importantly to execute – customized strategies to help achieve your goals.

Design
We are visual creatures, and the visual content your company produces could be just as important as the products you sell or the services your provide.

Content
People watch more than 1 billion hours of video on YouTube every day. That's the age we live in! How does your company get the right message to the right people?
---
What We Offer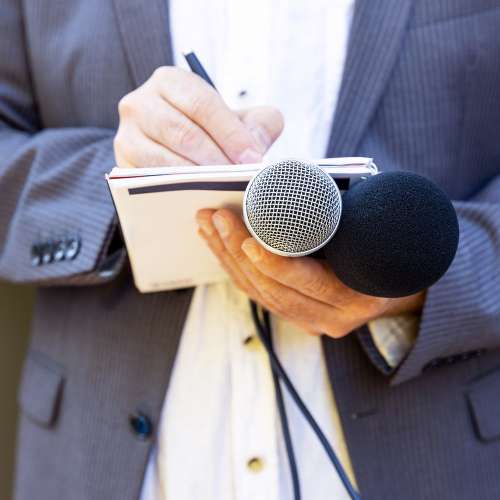 PR / Media Relations
At Acorn Woods, we deploy effective PR strategies built to gain media coverage of new products, attract customers, build strong relationships with stakeholders, and manage issues or controversies. We focus on maintaining a positive brand image in today's fast-paced and interconnected world.
Digital Advertising
We create engaging and informative content, with a focus on delivering the right message to the right people on the right platform.
Social Media
Our approach is multifaceted and continually evolving with technology and behavior changes. Always focused on Communication and Connectivity, Information Sharing, Brand Building and Promotion, Customer Support, and Feedback, we can foster your community of followers and grow your channels.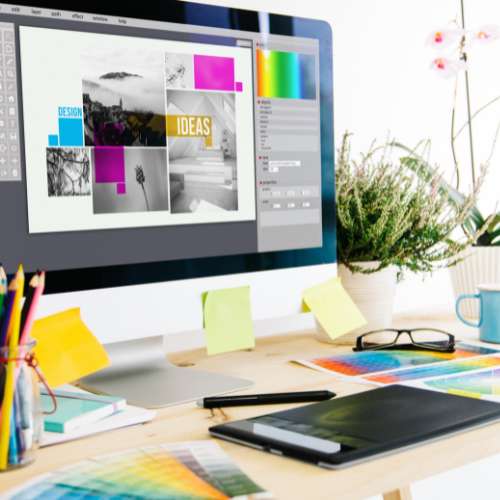 Graphic Design
Designing for results allows us to focus on combining aesthetics, functionality, and effective communication to create visually appealing and impactful visuals. Graphic design that captures attention, communicates messages clearly and leaves a positive and memorable impression on the viewer.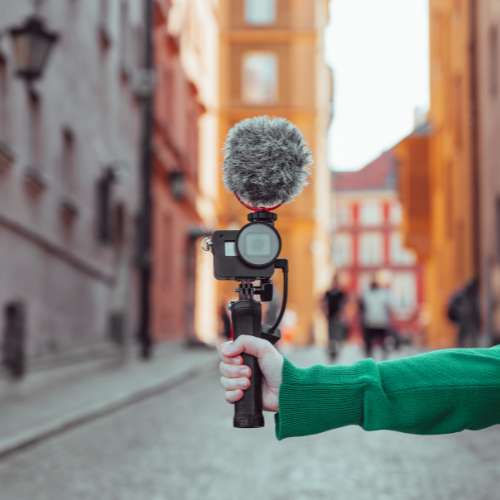 Content Creation
At Acorn Woods we produce and distribute valuable and engaging content across various platforms. We go beyond the ordinary, offering something unique, valuable, and engaging. By considering these factors and continuously refining the content creation process, we develop content that stands out and resonates with the target audience.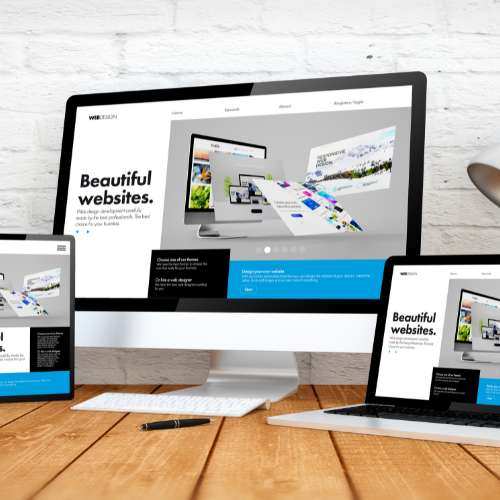 Website Design & Maintenance
Our goal is to create a visually appealing, user-friendly, and effective online presence. We focus on user-centeredness, visual appeal, intuitive navigation, responsiveness, fast loading speed, consistency, readability, accessibility, effective CTAs, and data-driven iterations. The end result; is a well-designed website that provides an enjoyable and engaging experience for its users while achieving its objectives.