A DIGITAL MARKETING AGENCY FOR SMALL BUSINESS.
THE RIGHT MESSAGE. THE RIGHT AUDIENCE. THE RIGHT CHANNELS.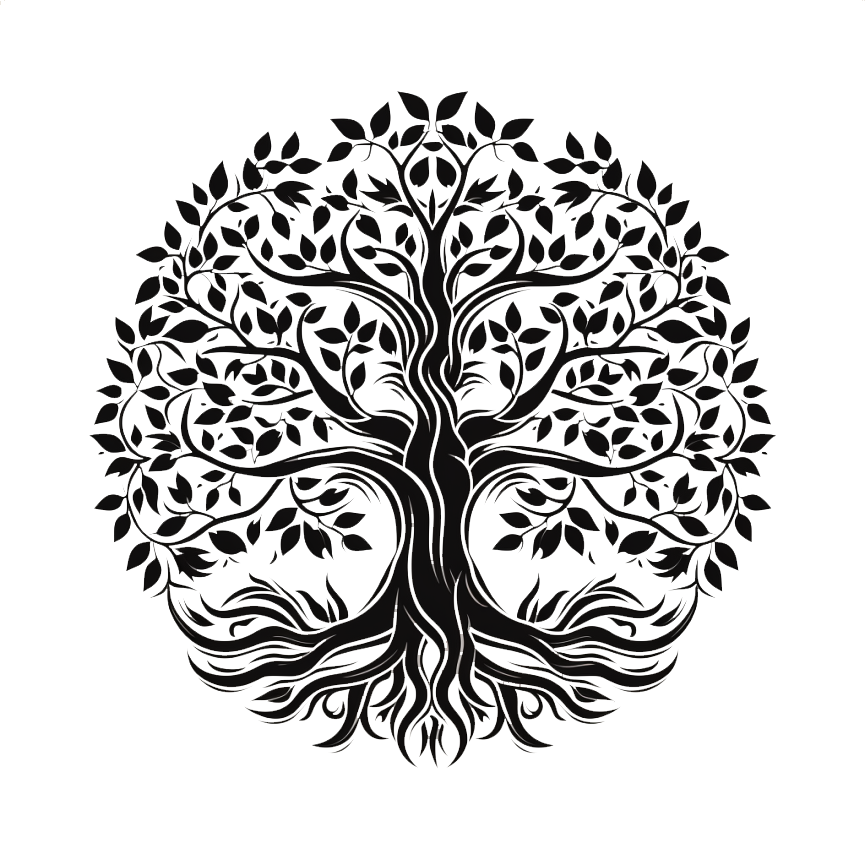 A wise man once asked, "Who are you?"
That man was Pete Townshend, and although he wasn't at all talking about marketing, we have adopted this simple question as the building block of every client relationship we begin. Every company is different. There's no magic pill, or one-size-fits-all formula to drive positive change. That's why our first order of business is to understand who you are, so that we can tell your story. Once that story emerges, we work with you to develop meaningful content and distribute it in the most effective and efficient way possible.
But it's not all touchy feely stuff – we measure the success of our campaigns in very real numbers. Do you sell things? Then we will help you sell more. Do you have a community of followers? Then we will help you grow that community. It's that simple.
We are on a constant quest to acquire knowledge. These are some of the organizations that we work with.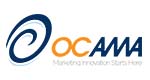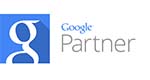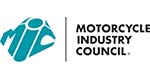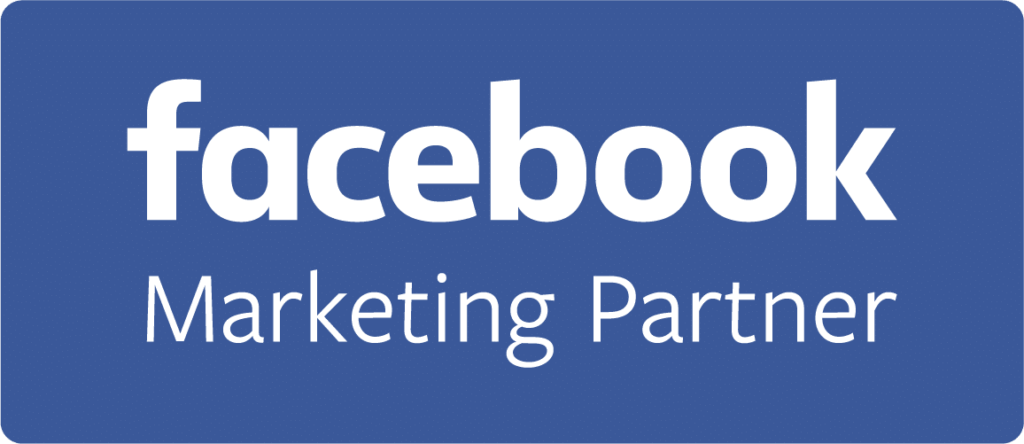 The Acorn Woods Team brings numerous benefits, including expertise, resource efficiency, cost-effectiveness, access to tools and technology, fresh perspectives, scalability, measurable results, industry insights, strategic partnerships, and peace of mind. We Leverage our specialized marketing knowledge and focus on core business activities while driving growth and achieving your marketing objectives.
Our partnerships are created to add value to your company
Want to work with us?
Shoot us a message with your idea and we'll get back to you with what we can do to help grow your business.