Ron Benfield – Visionary
From my perspective at the "top of the mountain", at this exact moment, life looks perfect. As a motor sports enthusiast, I enjoy the thrill of competition by racing personal watercraft, on the rare day off. Lined up with other racers, knowing that hard work and dedication get results, I often reflect that it doesn't get any better than this. Challenging yourself by pushing through mental and physical boundaries is the best way to get your spirit elevated!
Elevating life…Whether it's experiencing the outdoors or spending time with my family, I am always looking for ways to elevate my life. I have never been someone to sit around and wait for things to happen – I enjoy making things happen! I am a businessman who values the time I spend with my family. In my heart I truly believe that life is what you make it, and I'm always striving to make the most of every moment.
For me, taking our clients to the next level is the best part of business. I love exceeding the expectations of our customers and fulfilling their wishes. Success for me is simple: find the right balance between the personal and business relationships.
My current rides are my race ready Kawasaki SXR 1500, Yamaha Waveblasters, KTM EXC-F 500 and Polaris RZR.
Ron's Interview with Powersports Business
Jon Vickers – General Manager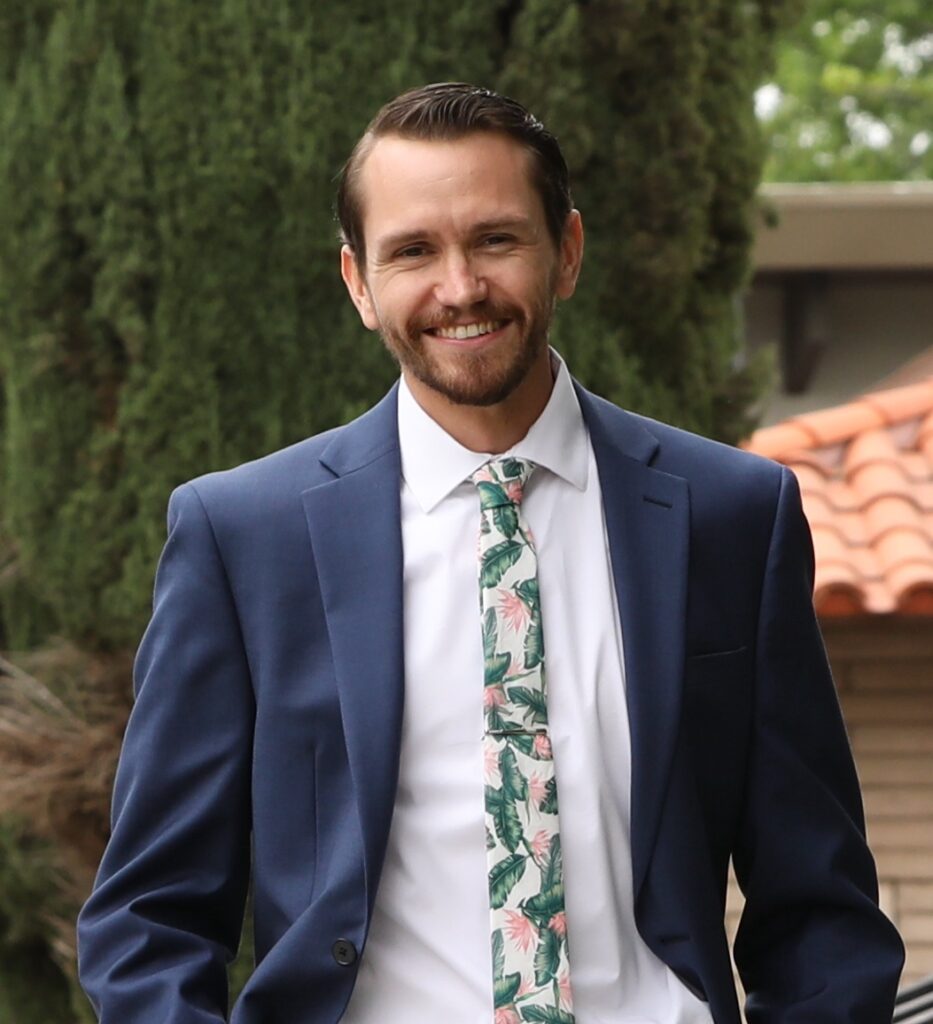 After getting a Bachelor's degree in Political Science at UC Berkeley I returned home to Orange County and found my way to Acorn Woods Communications in 2011. In my time here I have not only honed my skills as a digital marketer, but I have also learned a great deal about the industries in which our clients work. Each business we work with presents a unique set of characteristics to navigate, challenges to overcome, and opportunities for growth. It is always our goal to help our clients' businesses grow and succeed, and it is most rewarding when they tell us they've had a record-breaking year!
Outside of work I enjoy spending time with my wife and daughter, family and friends. I am a musician, a wannabe athlete (I've settled for rec softball), a woodworker, and most of all I love to share a good meal and a good bottle of wine with the people that I love.
Sarah Pelton – Creative Director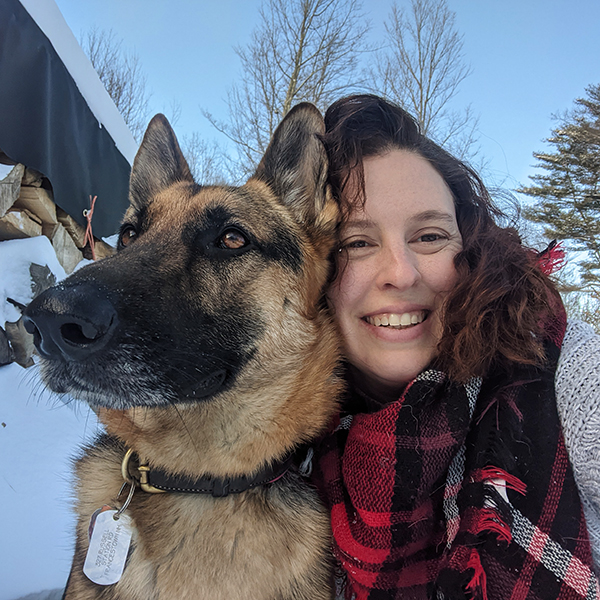 I've been working for AWC since way back in 2006. At the time I had just graduated from the University of Connecticut with a degree in Graphic Design in hand I was looking to land my first job. AWC took me in and from that point I've not only learned but grown my talent base. I've gone from doing only print design to now doing everything from digital graphics to video editing. I love my job and enjoy helping our clients look good!
Outside of work I love my animals. I live in New Hampshire with a bit of land and am working on growing our small farm. I also love the season change here in New England. As much as I complain about winter and the cold there is nothing prettier then waking up to a fresh snowfall. When I'm not taking care of my animals I enjoy relaxing at night with a good video game.
Sara Liberte – Creative Strategist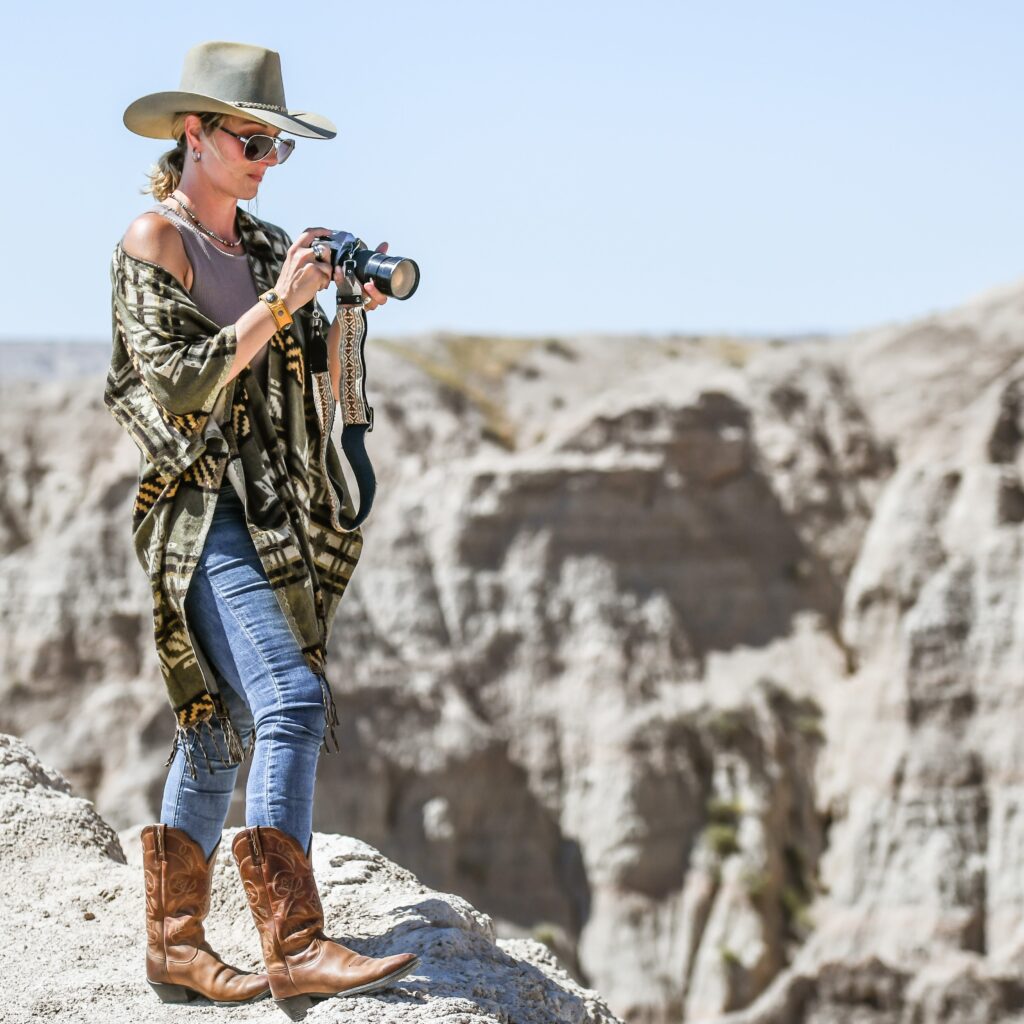 Since graduating from Montserrat College of Art in 1997, Sara Liberte has been a brand strategist and professional Photographer specializing in commercial/editorial photography and video. These efforts have been based around enthusiast brands and projects in motorsports/outdoor adventure, travel and tourism and the tactical industries. Sara is accustomed to the demands of a wide skill set, and the ability to adapt both creatively and physically.
Sara's work has appeared in ads, marketing materials and annual reports, as well as leading publications including EasyRiders Magazine, Breach Bang Clear, RECOIL, RECOIL OFFGRID, Hot Bike, Street Chopper, IronWorks and Cycle Source.
A self-proclaimed eleutheromaniac, who grew up the younger sister to an Army Ranger, (she blame's that for everything AWESOME in her life), including her work ethic, utter disregard for inclement weather, and the ability to function calmly under extremely tough conditions.
Sara is fiercely loyal to supporting worthy veteran causes and has been the embedded photog and video support for Veterans Charity Ride for the last 6 years. Animal welfare and responsible pet adoption is something she also likes to volunteer her time and skills towards.
Lisa Backes – Social Media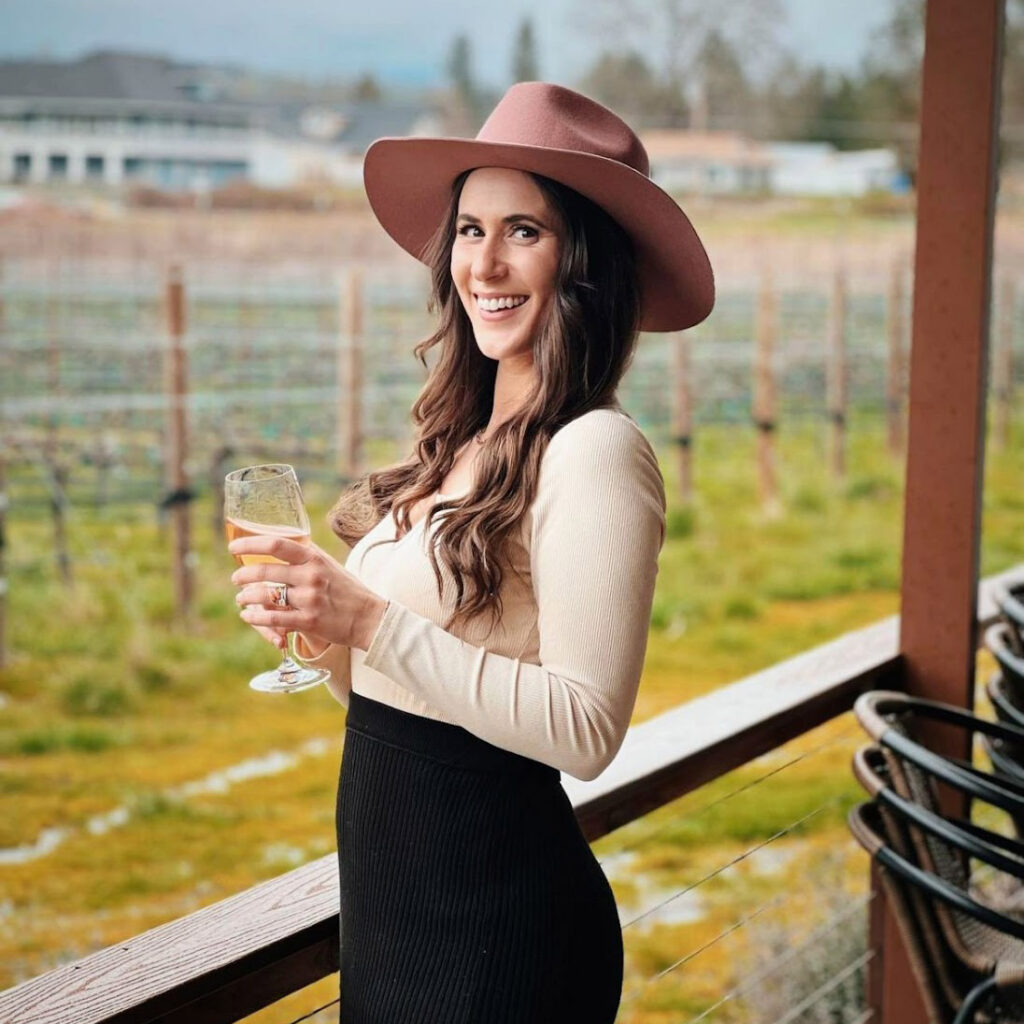 It's no surprise that Lisa Backes is a people person. In fact, it's her outgoing personality that brought her into the Acorn Woods offices almost 7 years ago.
"I literally just walked in with my resume and introduced myself, and the rest is history!"
Lisa graduated from Cal State University, Fullerton in 2016 with a bachelor's Degree in Communications, with an emphasis in Public Relations and a Minor in Human Communications.
"I think human communication is a lost art form. That's why I love my job here at Acorn Woods, I get to connect and collaborate with so many different people on a daily basis. Coming up with the right message is so important these days and I'm proud to bring my communication skills to my role as social media coordinator and content creator. When I'm not trying to keep up with the latest algorithm trends, you'll find me at home in Oregon, trying to keep up with my two young children. I love the outdoors, cooking, and a fantastic glass of wine!
---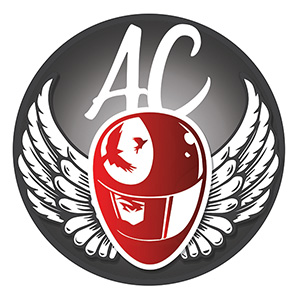 Annette Carrion